Advocate for Social Justice & Equity
BE A FORCE 

FOR CHANGE

.
Please

 

Donate

 Today

.
This is the moment — in the wake of staggering racial and social injustice — for understanding, action and change. Now is the time to build compassionate communities dedicated to fairness, opportunity and genuine respect for all.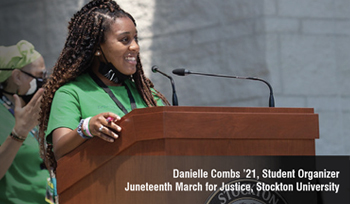 Your gift to support social justice & equity initiatives at Stockton allows Ospreys to turn their ideas into actionable projects, create new diversity programs and increase funding or student scholarship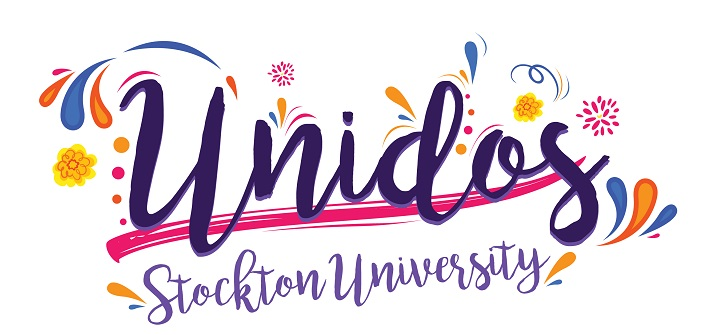 s. 
Support any of the funds below, and know your gift strengthens Stockton's commitment to advocate and advance social justice and equity for all students, faculty and staff by educating, stirring and transforming lives in and around our communities.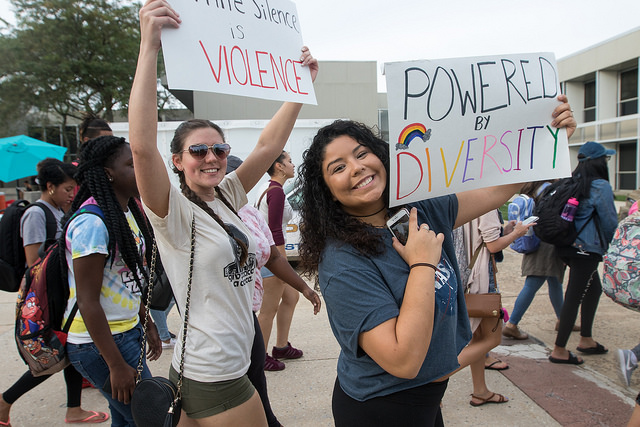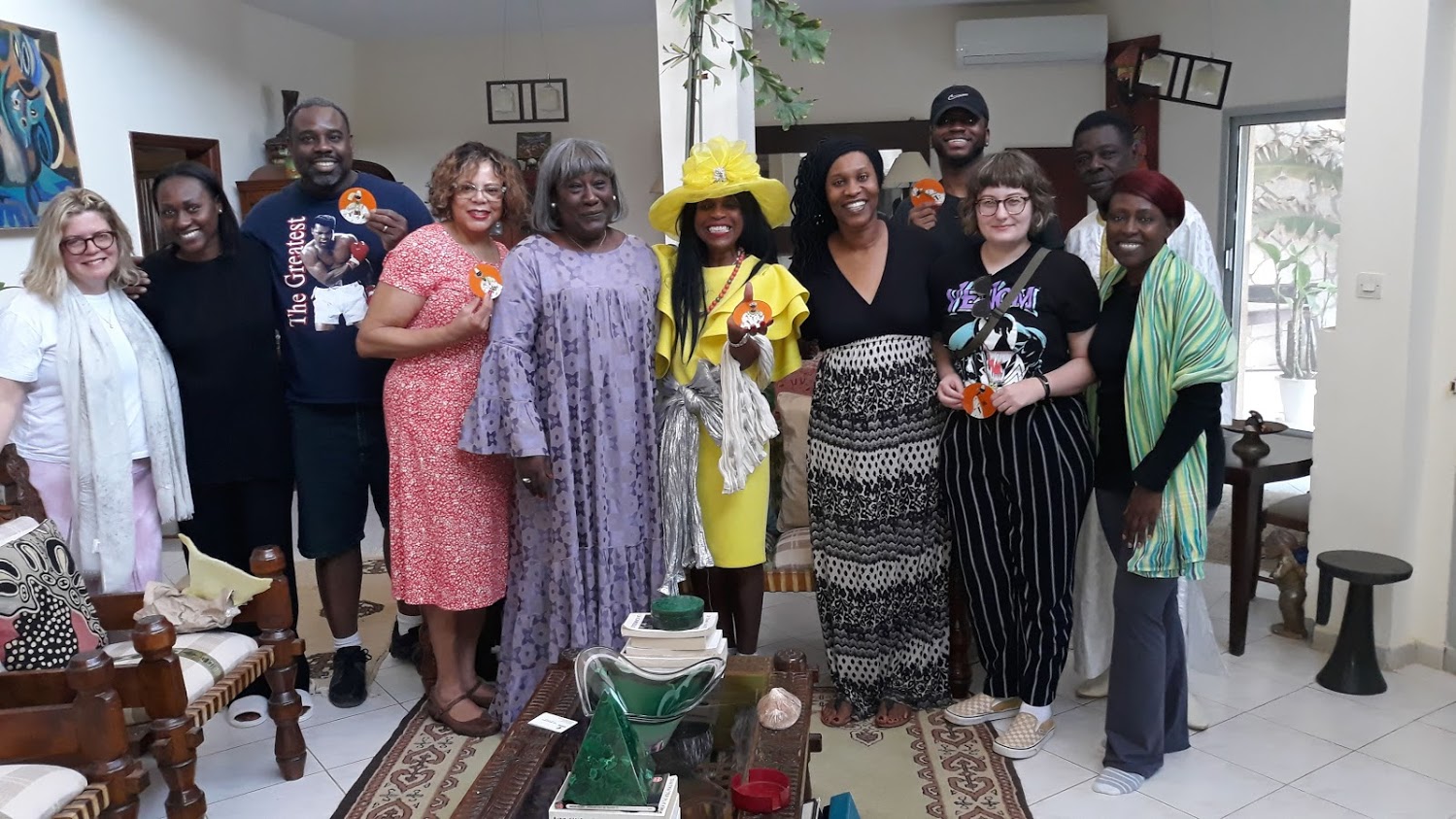 "Do not look the other way; do not hesitate. Recognize that the world is hungry for action, not words. Act with courage and vision."  – Nelson Mandela 
---