Inspire our Student Athletes
BE A FORCE 

FOR CHANGE

.
Please

 

Donate

 Today

.
A Year Without Competitive Sports!
Who Could Have Imagined?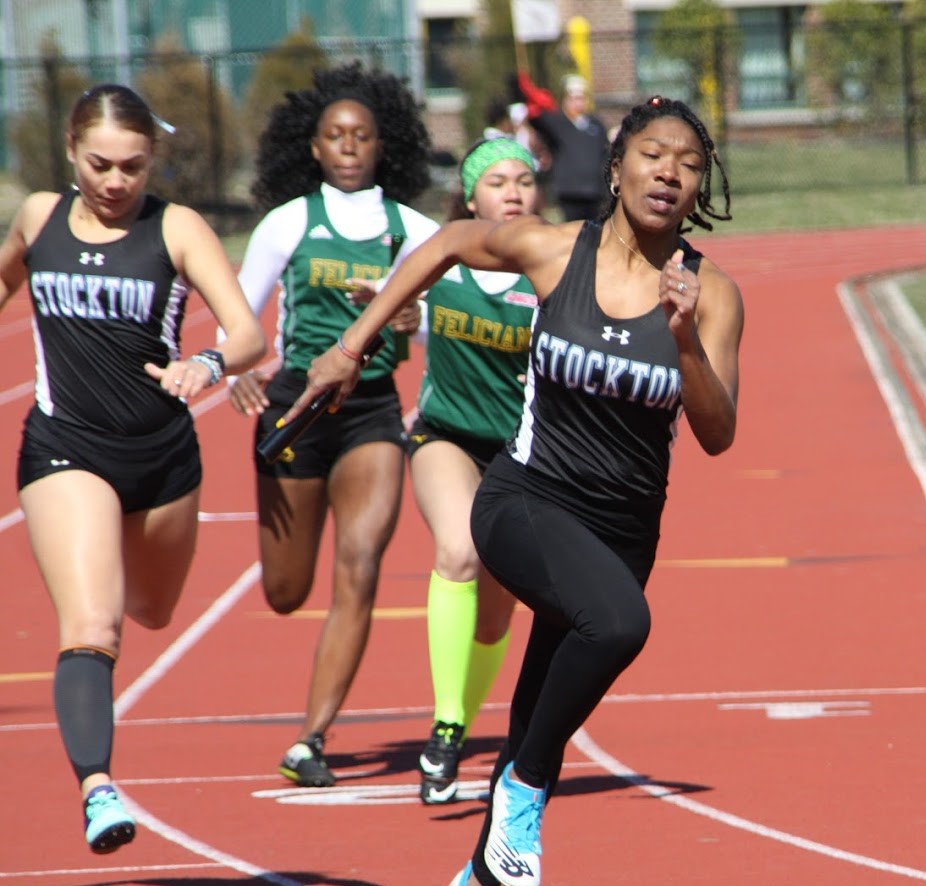 COVID-19 not only forced the cancellation of all NCAA and intramural competitions, it upended vital fundraising opportunities for student athletes. Our Ospreys are not only losing playing time, but also critical monies to offset costs for:
uniforms

equipment

travel and food. 
Athletics - at every level - play an important role in ensuring the physical well-being of our Ospreys, as well as fostering interpersonal relationships, developing organizational skills and building teamwork.
Your gift to the General Athletic Fund or the team of your choice, will help ensure that when the whistle blows to begin play again, our student athletes have what they need to once again compete safely and effectively.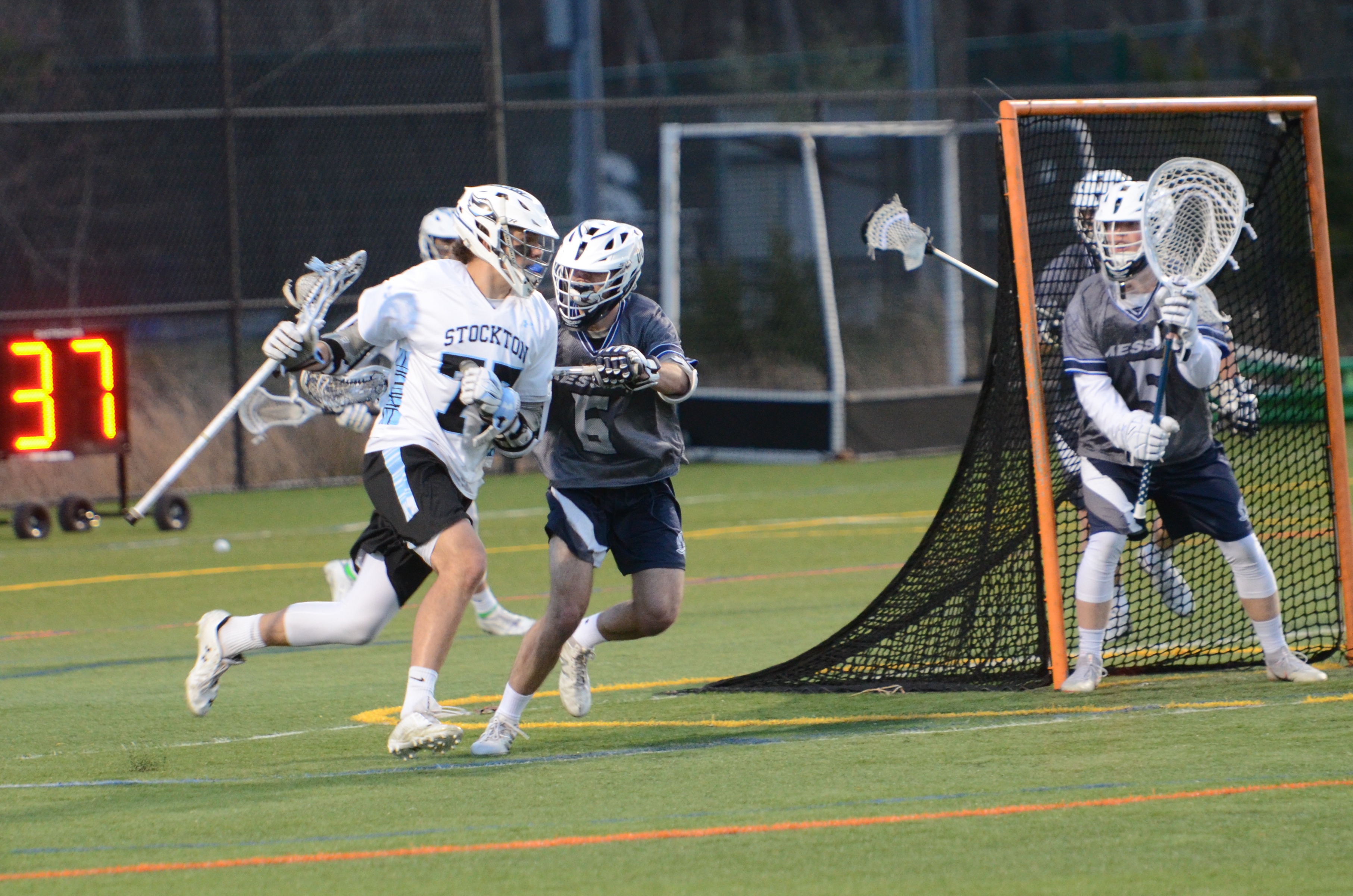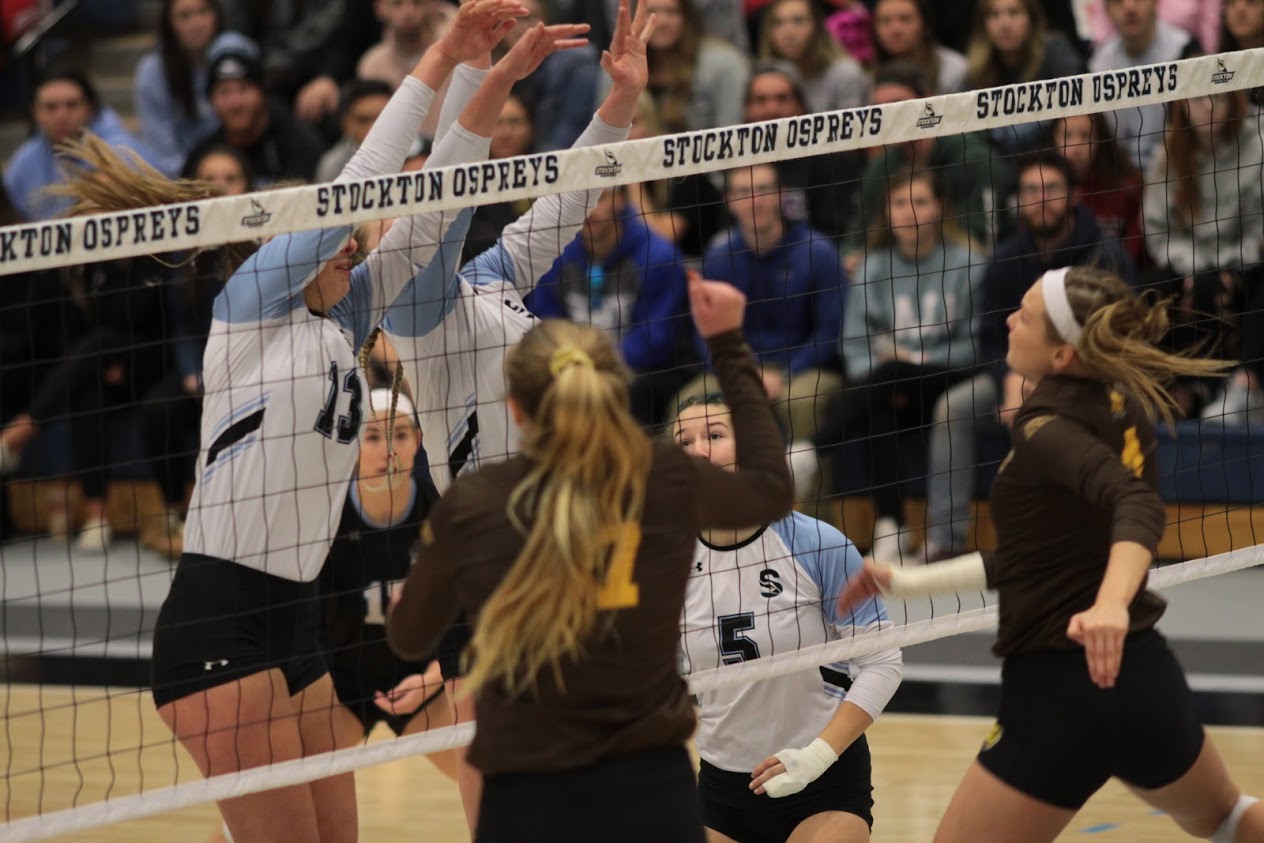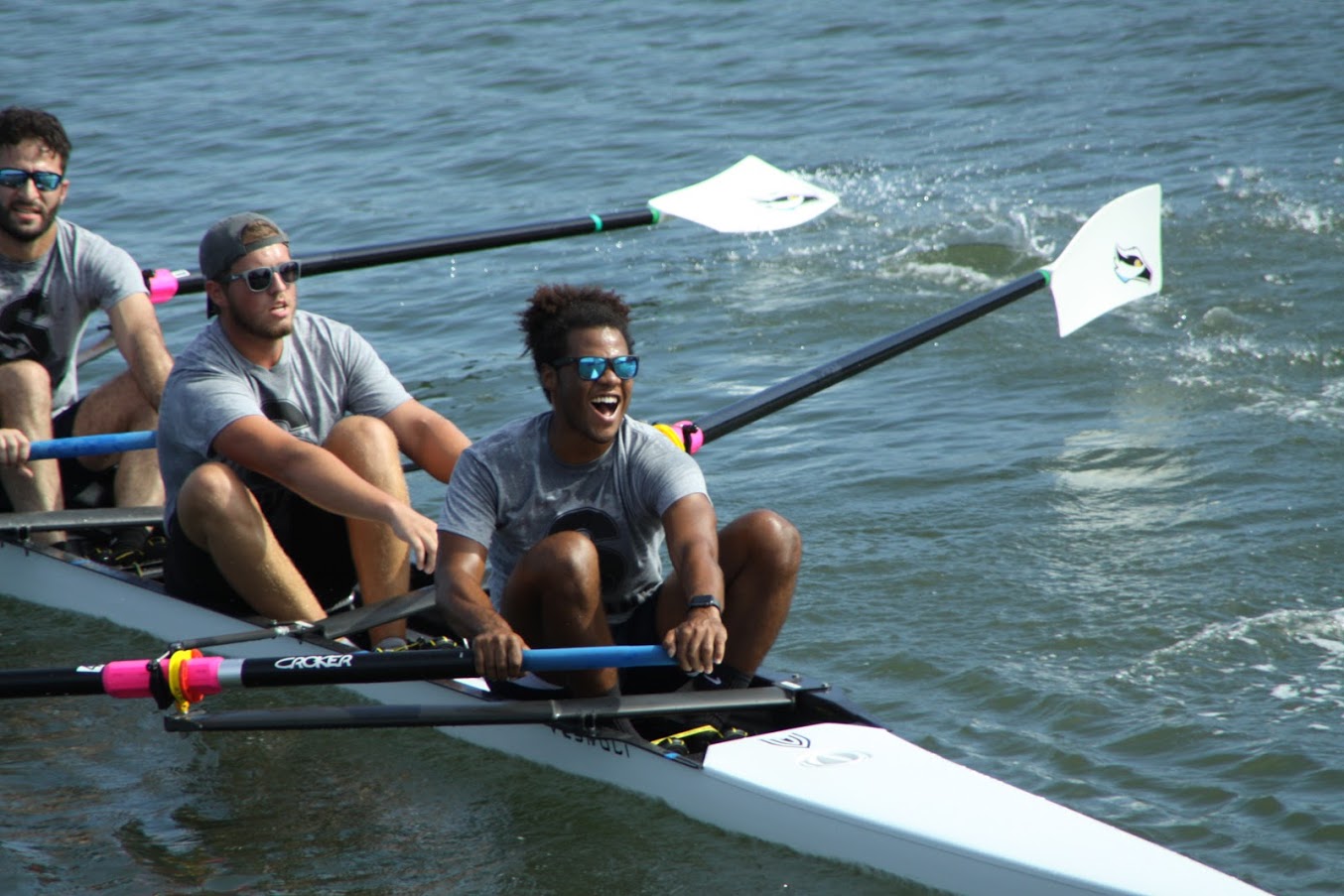 ---