Strengthen Our Community
BE A FORCE 

FOR CHANGE

.
Please

 

Donate

 Today

.
The Stockton Center for Community Engagement & Service Learning (SCCESL) fosters community-based experiential learning and civic engagement for students, faculty and staff! Make a gift to open doors, create leadership and scholarship opportunities and enhance the quality of life for many throughout South Jersey!
SCCESL provides Ospreys the opportunity to engage in "Service with a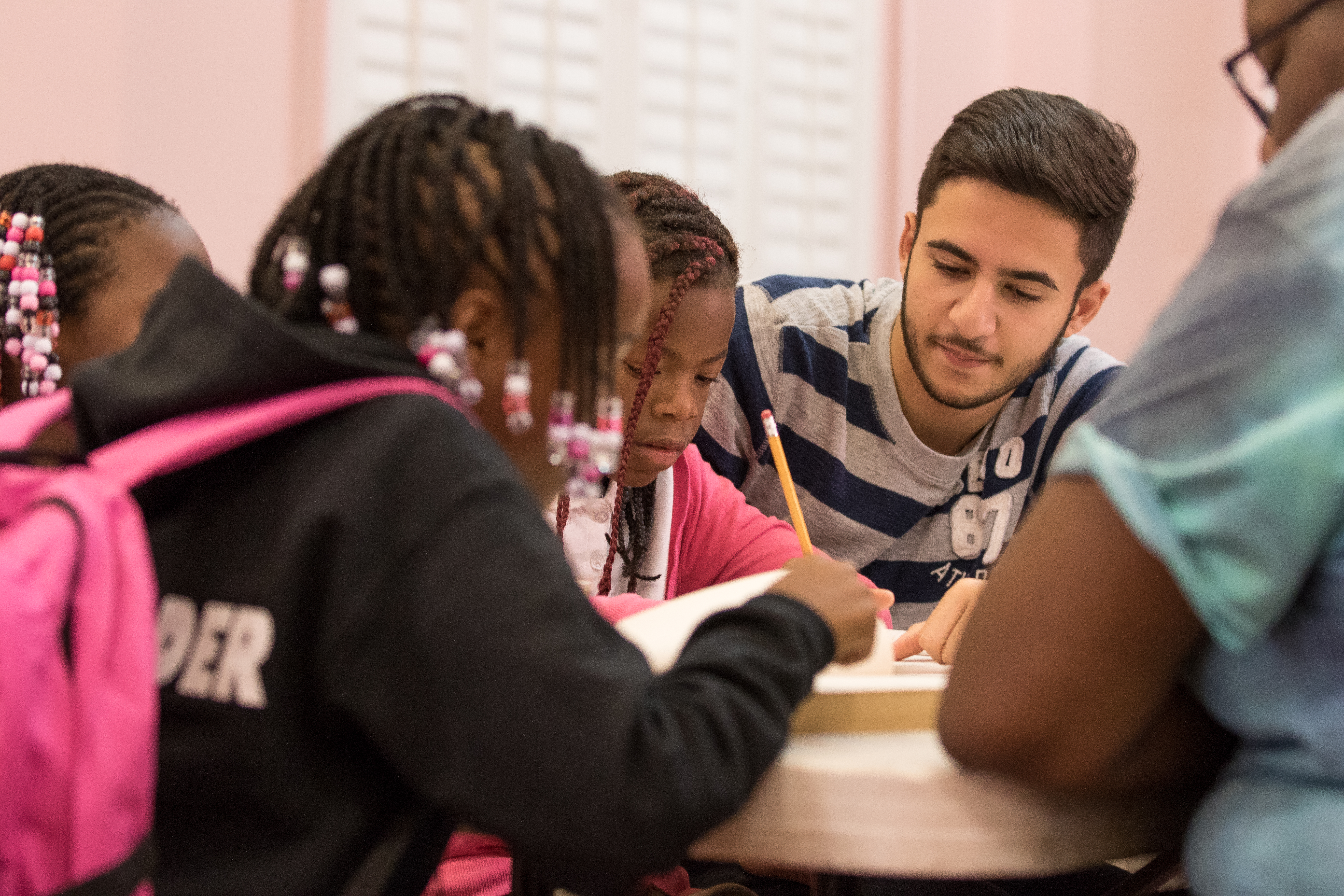 Purpose", such as:
Weekly Naturalization Classes
Afterschool programs
Campus Food Drives, and the Kitchen at Atlantic City
Change Builders
Bonner Leaders
Additionally, your support of the Atlantic City Opportunity Fund will help fund new programs and opportunities for Stockton students to the connect and participate in the culturally rich and diverse communities and programs within Atlantic City.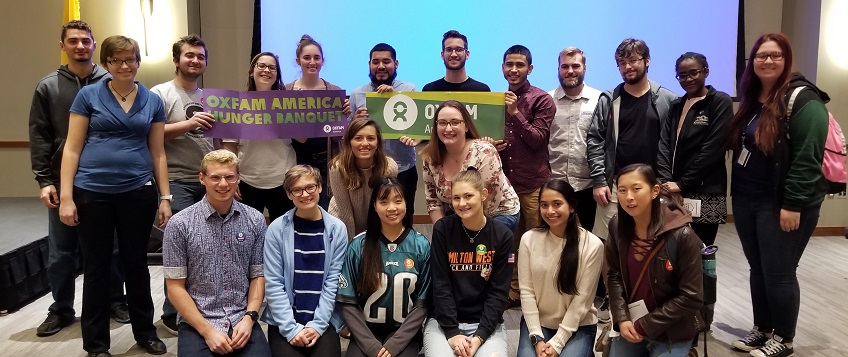 "Never underestimate the power of a small group of committed people to change the world. In fact, it is the only thing that ever has." – Margaret Mead
---